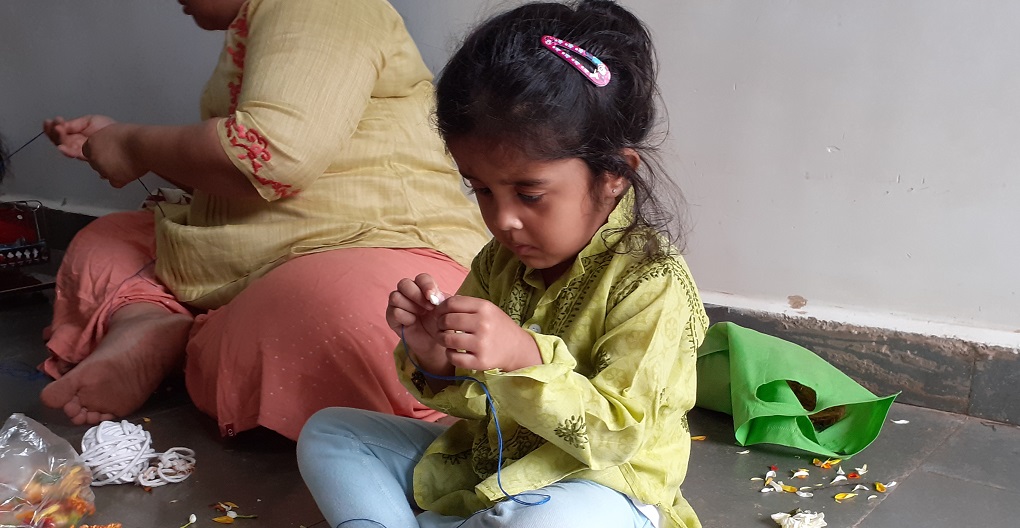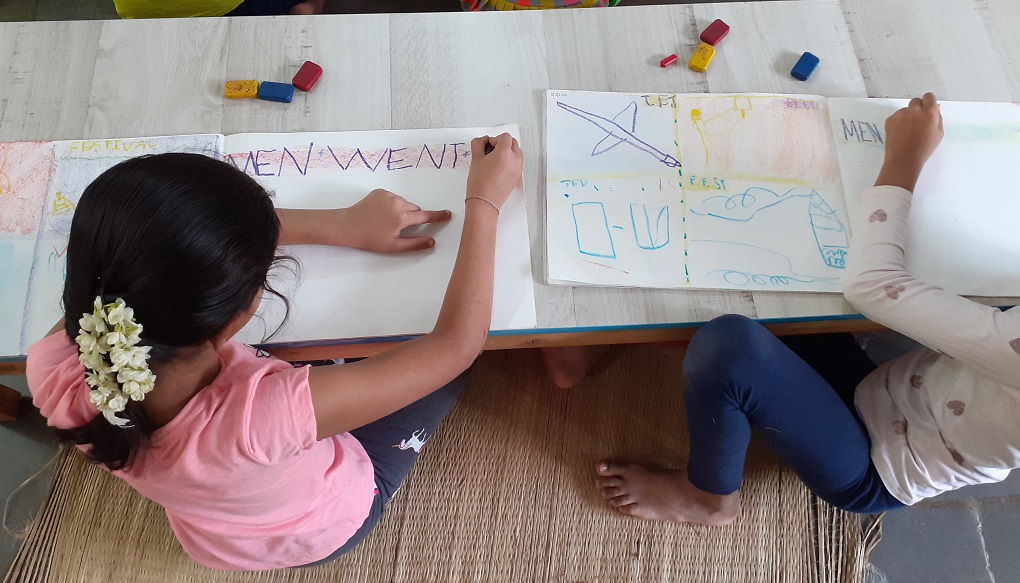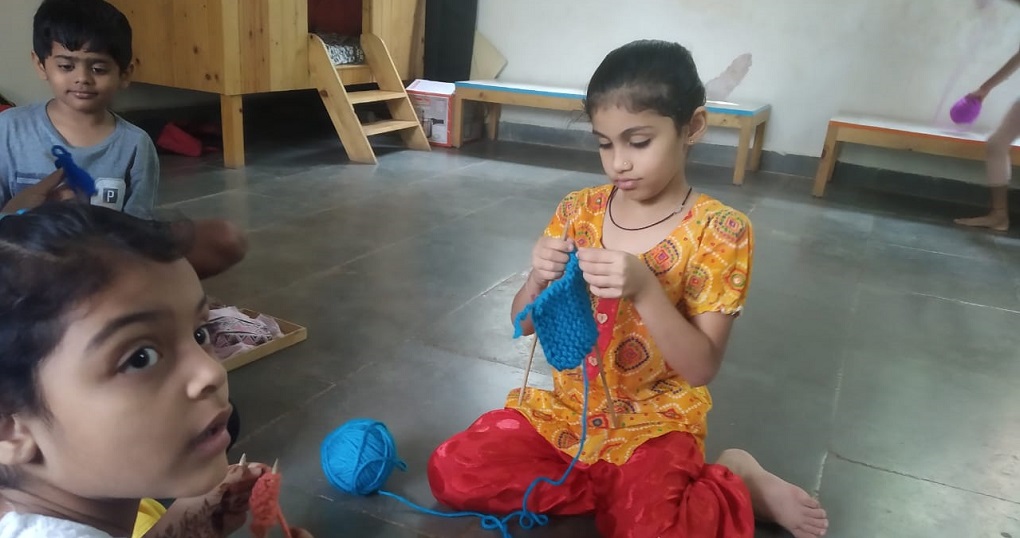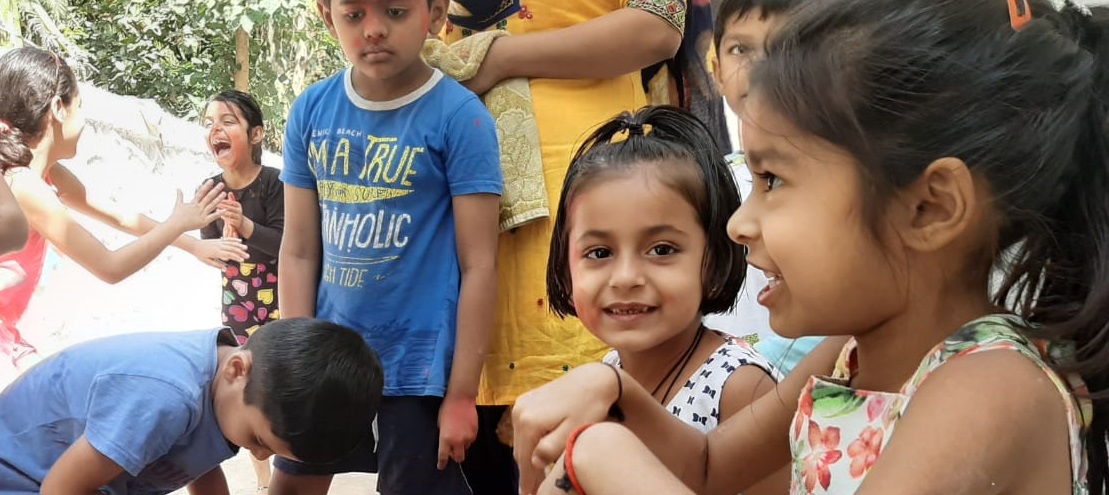 Our Events
Don't miss our events
Don't miss our events

Tools Of Learning
At Bodhi
At Bodhi
Handwork includes yarn or thread work, clay modelling and woodwork. It involves learning...

Bodhi works with one of the most important tools of Waldorf education which is Form drawing.....

It emphasizes on outer as well as inner movements of the child. Outer movement revolves....
Blocks of wood, unfinished and plain, are made available to children during free play. The world of imagination....

It is the language of the soul. It communicates with the inner self of the child.....

Storytelling is an extremely important medium of delivering any concept in any subject in a Waldorf education philosophy....
Our Teachers
Are Children's Inspiration
Are Children's Inspiration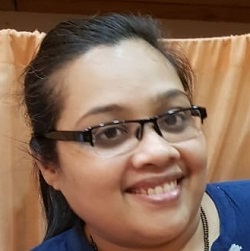 Mital Thakker, Grades Guruji
Leader, Visionary and Innovative
The co-captain of the ship, Mital guides all the teachers at Bodhi as well as teaches in grade class...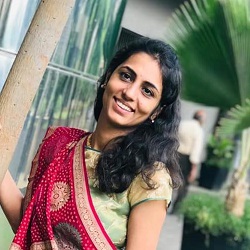 Bijal Singh, Grades Guruji
Determined, Practical and Assertive
A chartered accountant by qualification, she worked in the best of corporates and yet felt something missing...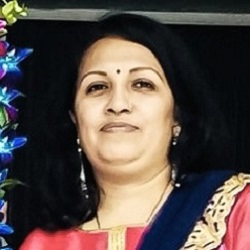 Sonal Mehta, Sanskrit
Passionate, Creative and Rooted
Sanskrit, the ancient language is so firmly rooted in our Indian culture that falling in love with the language was...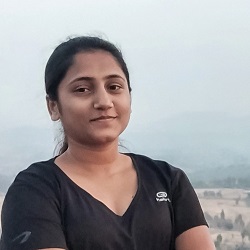 Sheetal Mhoprekar, Gymnastics
Sporty, Lively and Agile
Sheetal loves movement. Twice a gold medalist at intercollegiate contests in Yoga, performs Yoga...
Testimonials
What parents say about us
What parents say about us